Sustainability – and how to give it a bigger platform with both customers and the public at large – has long been a big topic at Silgan Closures. The answer? GLAME.
GLAME is a compound of the words glass and metal and embodies the conscious decision for sustainable consumerism.
Glas in combination with metal has many benefits, for the producers as well as the consumer. GLAME stands for a greener and more sustainable future, starting today.
Are you ready for a quiz? Start here: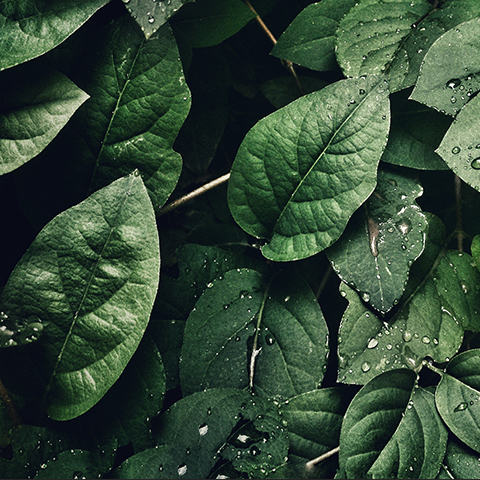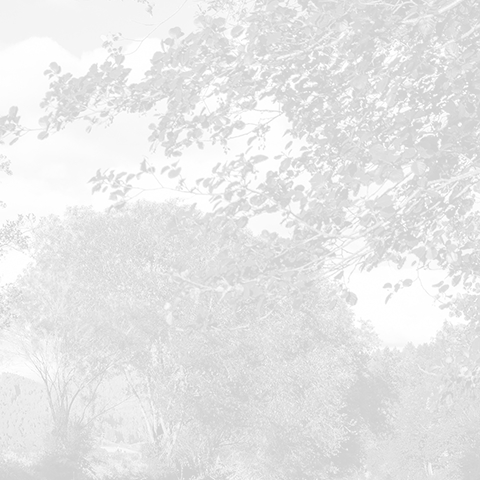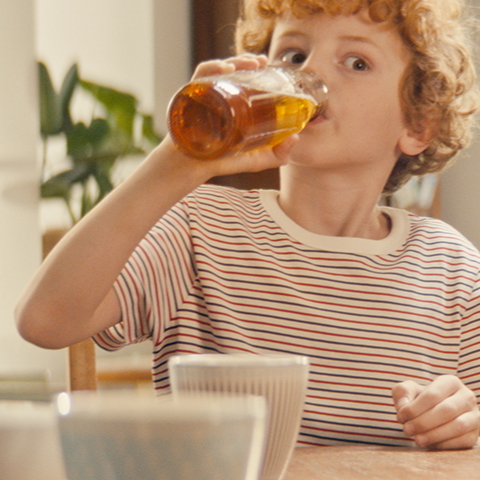 What we do today, designs the world of tomorrow.

- Marie von Ebner-Eschenbach, writer -
The biggest danger to our planet is the belief that somebody else will save it eventually.

- Robert Swan, Arctic explorer and conservationist -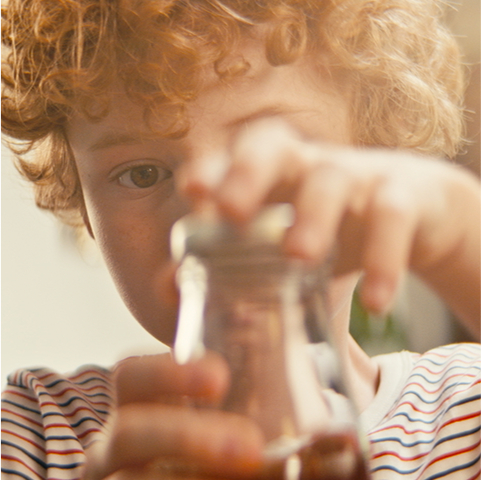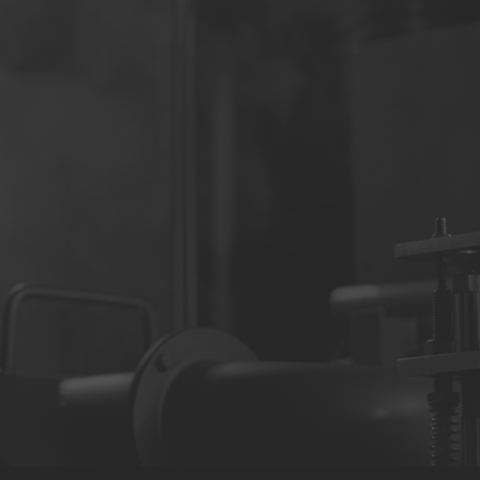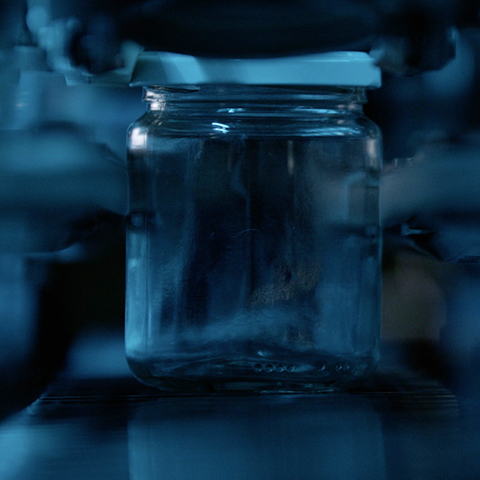 Join now! – Become part of the #GLAMER movement!
People like you and me, people who change the world, one small gesture at a time. How? Simple – step by step.
For example by replacing plastic straws with straws made out of metal or by bringing a to go-cup with us wherever we go.
And most importantly: by becoming a #GLAMER and choosing glas and metal
On our blog, you'll find more information on sustainability and GLAME.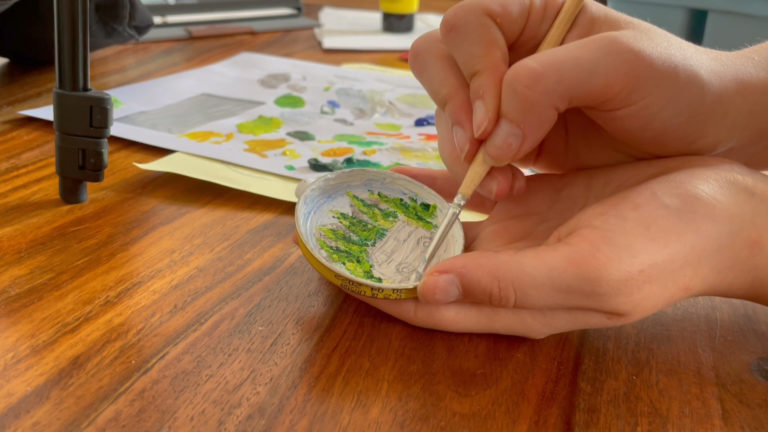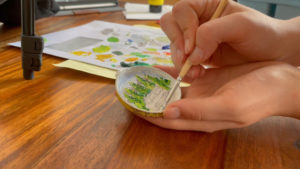 Fridge Magnet DIY 1. Find a metal lid You can find a metal lid almost everywhere! Whether in the supermarket or at home. Big or small. There are no limits to your creativity. 2. Wash and dry well It is
Read more