Information about the Corona Virus
As leading supplier of packaging materials in the food industry, Silgan is closely monitoring the current situation relating to the corona virus. At present, all available information and available analyzes show an unlikely risk of contamination from imported goods.

As packaging supplier for the food industry, our company has installed since years special measures for food safety to prevent possible contamination from human interaction.

This is certified in a BRC system and continously monitored. All plants have the highest possible AA rating.


12.09. – 16.09.22
Munich, Germany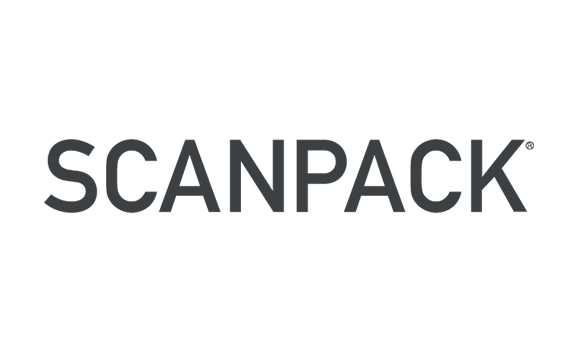 04.10. – 07.10.22
Göteborg, Sweden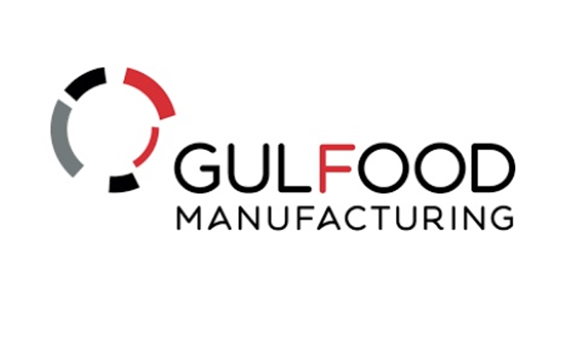 08.11. – 10.11.22
Dubai, United Arabic Emirates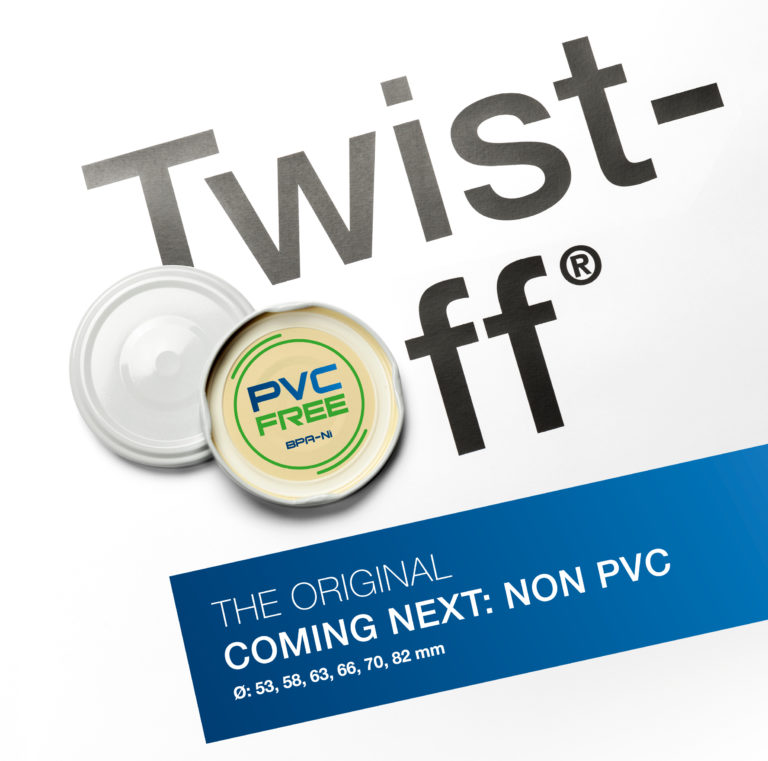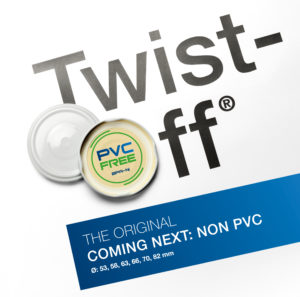 TECHNICAL INNOVATION ON DISPLAY The breadth and innovation of Silgan Closures' product offering and its high level of technical service and support will be showcased on the company's stand at this year's BrauBeviale. Highlights include a new capper especially designed
Read more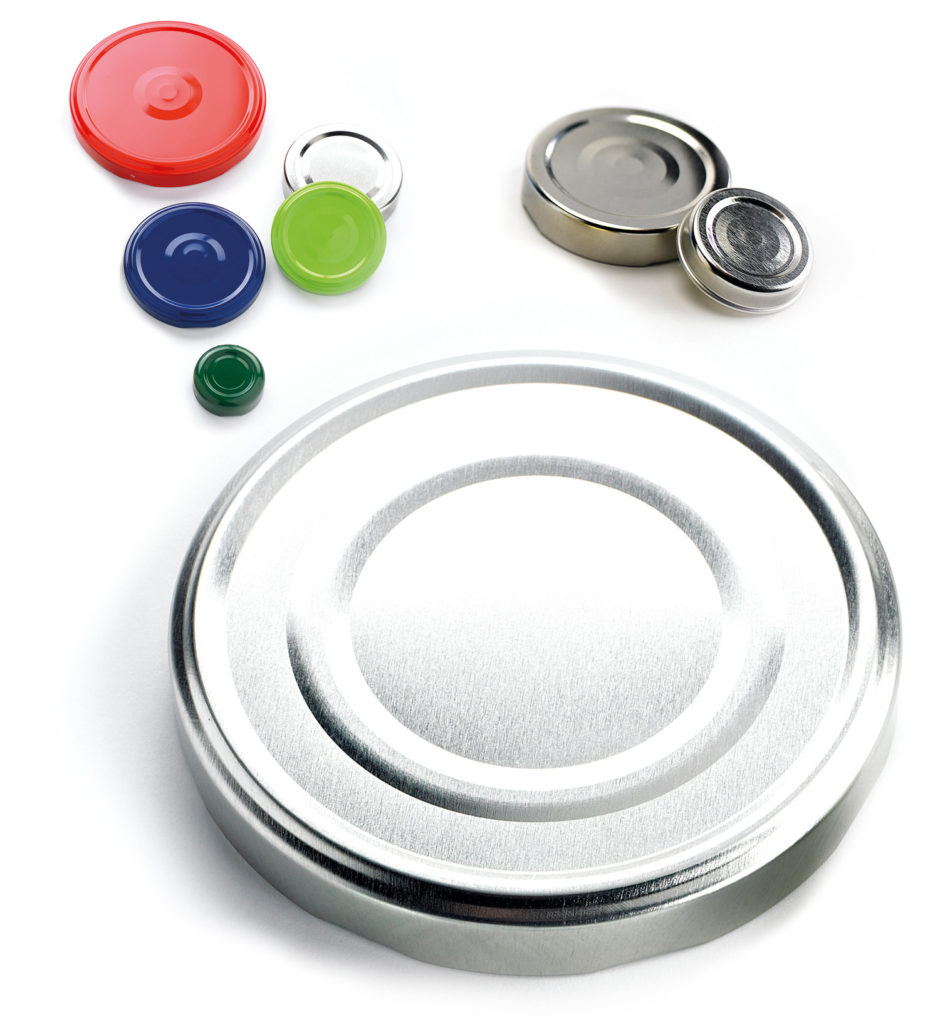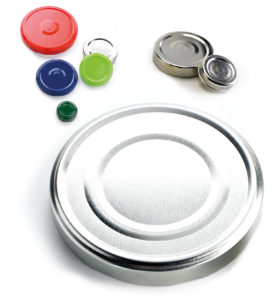 TECHNICAL INNOVATION ON DISPLAY The breadth and innovation of Silgan Closures' product offering and its high level of technical service and support will be showcased on the company's stand at this year's FachPack. Highlights include a new capper especially designed
Read more