Rely on strength:
Silgan Closures.
Need to close something? Silgan White Cap invented it – safe; reliable; efficient. More than 80 years ago we first took the market by storm with our trailblazing pioneering achievement: a  completely new metal closure for jars – the original! – that provided the basis for our success.
Today, we are a leading global supplier of closure systems made of metal or plastic for food and beverages packed in
glass and plastic containers. Our strength is the result of continuously developing our skills in this market. Silgan Closures reflects the high-quality, all-embracing range of products with which we provide solutions for our customers that are tailored to their needs: ranging from metal, and composite to patented and innovative plastic closures.
Rely on strength, international presence and skill.
Trust Silgan Closures.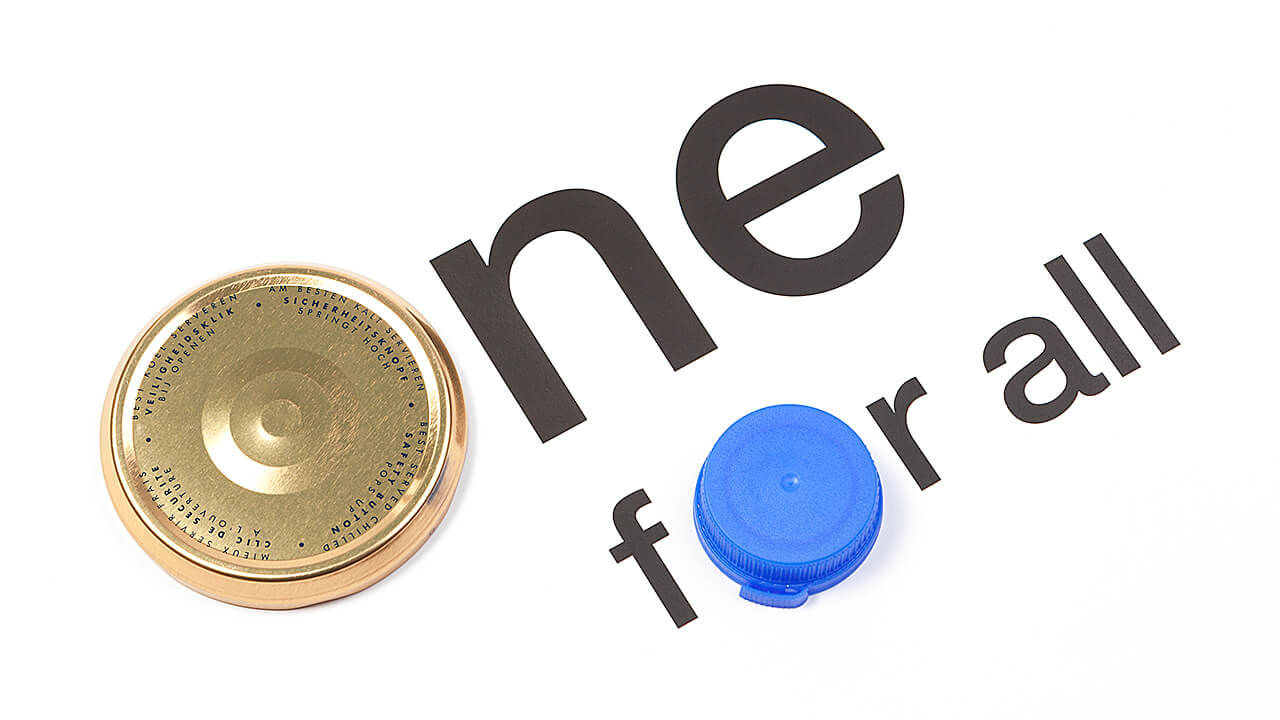 Wide-ranging services. One Contact.
Strictly in accordance with European quality standards, Silgan produces top quality closures – innovative, environmentally compatible and sustainable – at production sites throughout Europe, Asia, and North and South America for manufacturers of foods and beverages worldwide. With our membership of SEDEX* and Ecovadis we are committed to ethical and social behaviour along all supply chains. Our global strength and presence enables customers to benefit from the highest levels of service. Silgan Closures stands for reliability in delivery, with short distances and smooth communication processes, thanks – among other things – to native speakers.
Another key advantage: you are assigned a contact that will always be there for you. No matter what you have on your mind. No matter how urgent it is. No matter whether you require metal, composite or plastic closures or wish to use the advantages of our wider offering.
Make use of Silgan Closures' complete range of services: from closure, and sealing machines and auxiliary equipment to perfect customer and marketing support.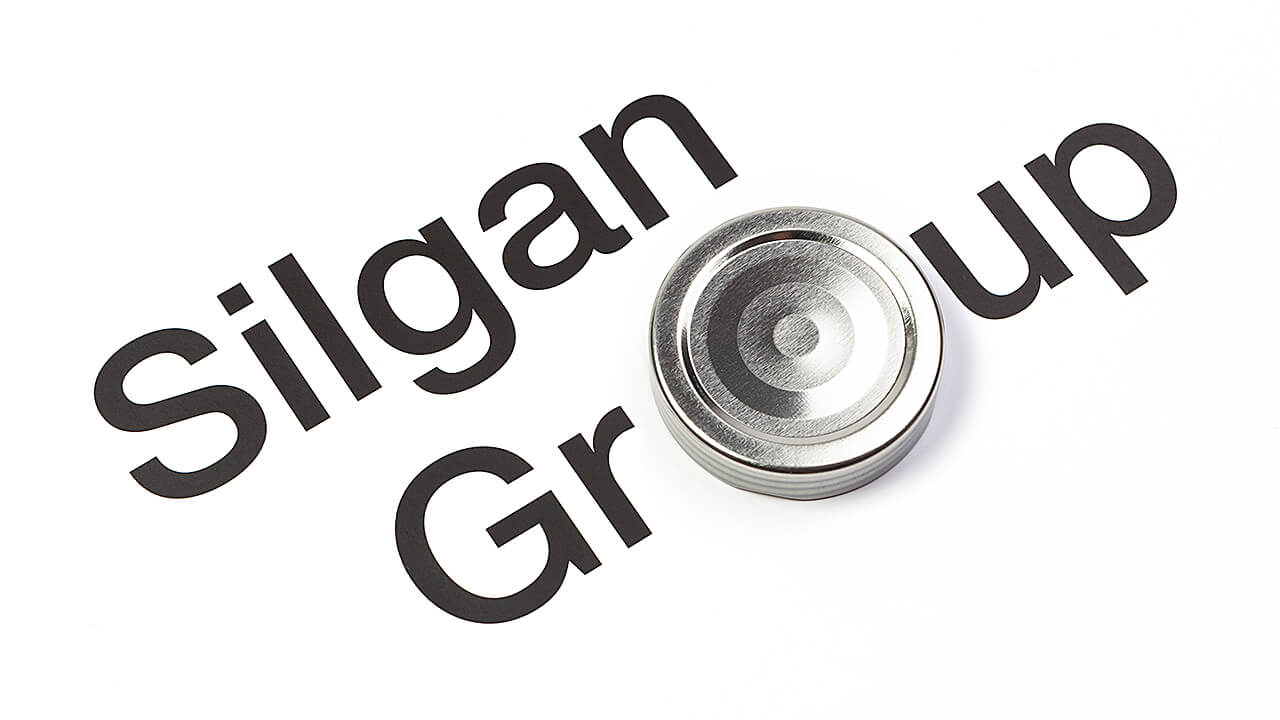 Global, all-round Success
Why top brands trust silgan.