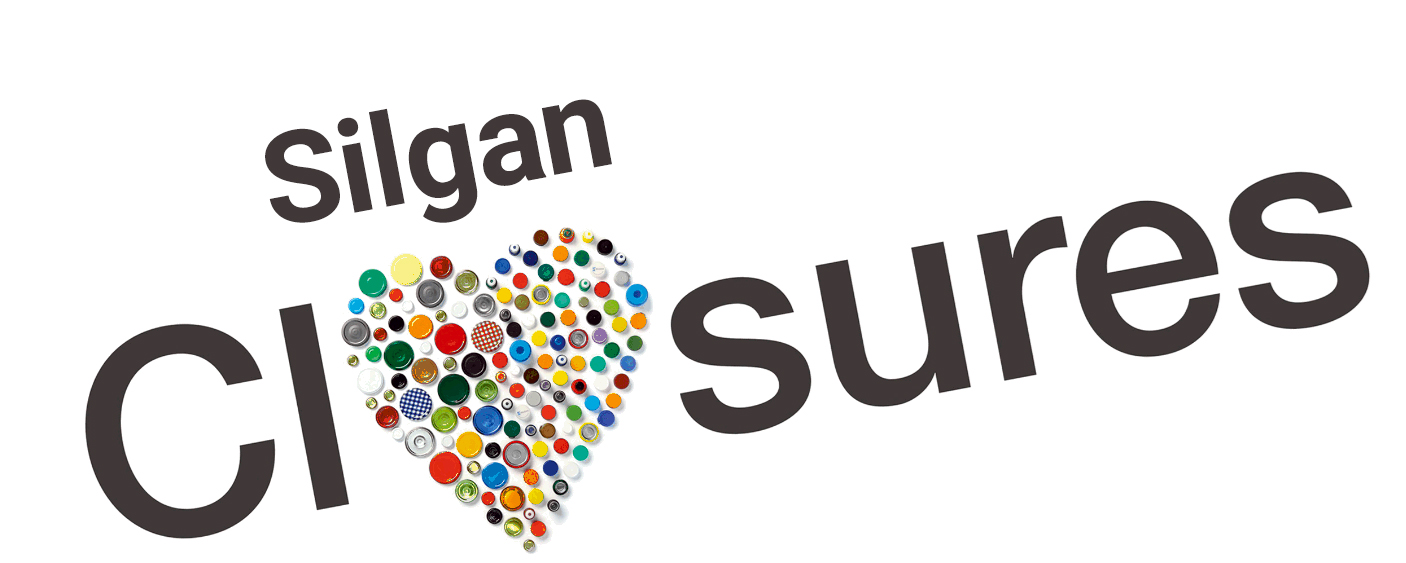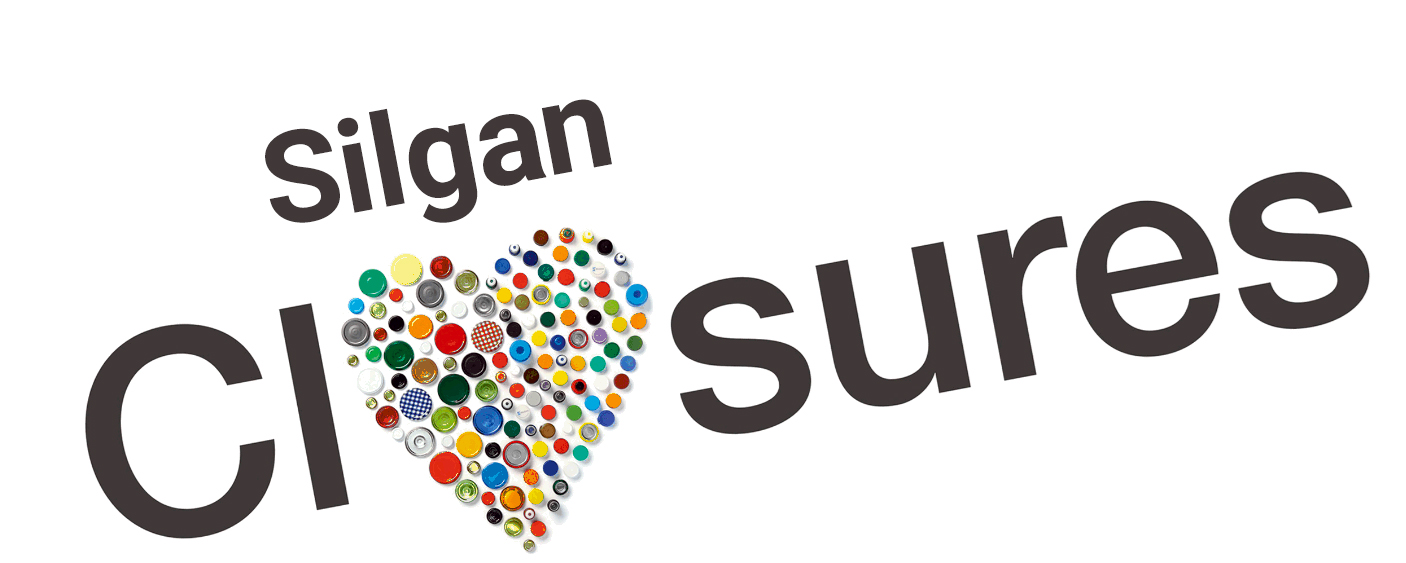 Variants, diameters, shapes.
Be assured of variety:
Twist-Off

®

& PT.
Experience the original: Twist-Off
®
and PT closures from Silgan Closures. We offer a comprehensive range of products for numerous applications – with a wide variety of shapes and in diameters ranging from 27 to 100 mm. All Twist-Off
®
and PT closures (ø 40, 51, 54, 63, 70mm) are designed to meet changing market demands and consumer habits – especially for oxygen-sensitive, vacuum- packed, and aseptically vacuum-packed foods and beverages. The filling is always perfectly protected, with no effect on taste and without loss of quality. As all closures in every Silgan Closures' European factory are produced in accordance with uniform standards, identical, optimally coordinated materials are employed everywhere. This provides a ependable quality and a performance that remains constant. Our whole production capacity can be geared to your individual demands in the best possible way. You benefit from punctual deliveries and can react more effectively to seasonal peaks or orders from retailers at short notice.  Be assured of variety.
For a wide variety of container materials.
Safe and Versatile:
Plastic
Always the first choice for mineral waters, juices, isotonic beverages, teas, fresh milk, and dairy products – plastic closures from Silgan Closures. We produce innovations for renowned customers in more than 50 countries across the world. Liquid cardboard and plastic sports drinks bottles are among those sealed with our closures, which are always safe and user-friendly for the consumer. Whether hot, cold fill or aseptic, our excellent closures are tamper-proof, preserve product quality and are effortlessly resealable. Our range includes Plasti-Twist® in various types – e.g. mono-material with liners, pads and induction heat seals for liquid foods and non-carbonated beverages – along with sports caps, carton closures and HOD water closures. Our plastic closures are constantly being optimised to suit  ever-changing markets, quality requirements, and consumer needs. Their materials meet the strictest European food laws and are suitable for international usage. Benefit from our experts' experience and know-how resulting from years of research, development, and practical application.
New packaging – new design solutions.
Plasti-Twist® and flat closures
Our range of closures was specially developed for today's market and with parti-cular attention to efficiency on the filling line and a repsonsible use of materials. All products are manufactured under- hygienic conditions and made only from high levelled approved materials.

It is our latest development and meets all the demands of an on-the-go consumption. Fitting the plastic cap after filling is particularly easy, while handling is extremely convenient for the consumer. This well thought-out high quality system offers added value to brands, enabling them to stand out from the competition.

Snap caps for HOD water bottles
In manufacturing Silgan Closures relies on the well-tested snap-cap technology to ensure enhanced safety and protection for all water containers. Our latest innovation is the K-seal cap, specially developed for the varying non-spill HOD water bottle market.

The broad closure portfolio in different dimensions and functions is ed for gable-top cartons as well as aseptic cartons, guarantees high process stability, freshness and safety at all times.