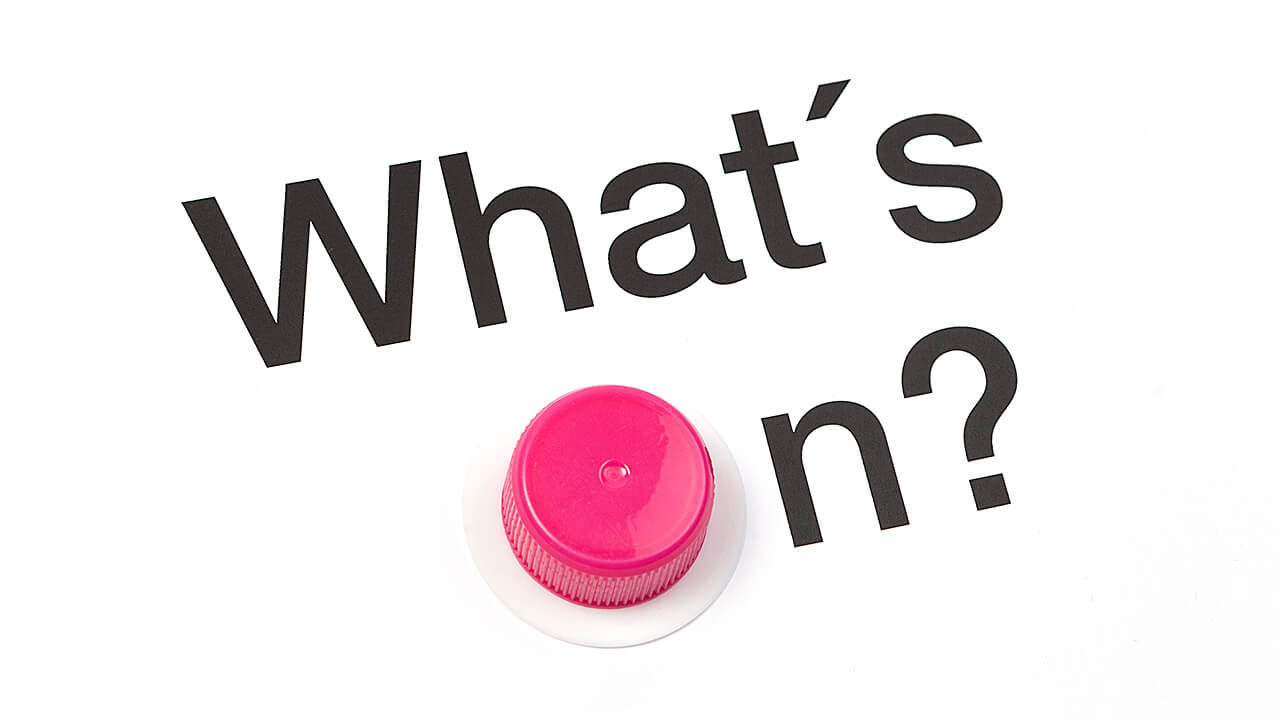 TECHNICAL INNOVATION ON DISPLAY
The breadth and innovation of Silgan Closures' product offering and its high level of technical service and support will be showcased on the company's stand at this year's FachPack.
Highlights include a new capper especially designed for lower-speed operations, a new 'retro-design' Twist-Off® closure that resembles a traditional screw cap, and large size Press-On, Twist-Off (PT) closures for baby food jars.
The SWC 150 capper is suitable for all Silgan Closures Twist-Off® diameters from 38mm to 82mm, operating at speeds of between 100 and 150 jars per minute. The stainless steel design meets all the latest hygiene standards and the machine is CE compliant.
The new 82KDB deep drawn Twist-Off® closure uses a special manufacturing technique to apply the decorative contours that create a screw cap appearance while offering the convenience of a twist-off action. The closure can be used in all Silgan's existing high-performance sealing machines.
The 54mm and 60mm PRH PT (Press-On, Twist-Off) closures for baby food jars enable larger size neck finishes to be achieved in order to facilitate easier access and spooning out of product. A redesigned glass finish allows the height of the closure to be reduced at the edge so that less material is needed, while enabling the diameter to be increased to 54mm and 60mm from the more traditional 51mm.
Future Plans
FachPack will also provide the ideal opportunity for Silgan Closures to update customers on the initiatives it is taking to meet the new EU Regulation 2018/213, which further reduces the permitted level of BPA in food packaging, with the introduction of non-Epoxy BPAni metal closures. In addition, the company will outline its plans to offer PVC-free Twist-Off closures in 53, 58, 63, 66, 70, 82 mm diameters.
K-Seal Closure
The new K-Seal Closure for 5 gallon water bottles features Silgan Closures' unique Probe+® system, suitable for a wide range of water coolers, which ensures full plug engagement to the cooler spike with minimal risk of misapplication and detached plugs. The reformulated Flow Seal material dramatically reduces the ability for microbes to attach themselves to the material surface and survive, while a reduction in pigment usage substantially reduces the risk of taste or odour issues.
At the same time, use of the latest manufacturing techniques, along with a new resin and low-power consumption during production, reduces the closure's carbon footprint. Equally important, the closure retains the overall height of a traditional five gallon closure, meaning it can run on existing lines with little or no adjustment to filling or capping equipment.
Flip Top
The latest Flip Top sports cap combines ease of application for fillers with end-user convenience. The robust design incorporates a tamper-evident spout for consumer safety and the one-handed opening ensures ease of use. It has been designed for maximum line efficiency and complies with the BSDA code of practice for sports closures.
Alongside the extensive ranges of both metal and plastic closures on display, the Silgan stand will also demonstrate the company's market-leading range of support services that comprise its Total System Approach in the development of all its closure solutions.
These include the Litho Design Service that maximises efficiencies while taking customer designs from concept to production; the range of decoration options available for effective on-shelf branding; Food Technology Service that ensures process reliability and product quality to meet all food and drink standards; and Customer Technical Service and Line Planning that provide a one-stop engineering solution with the supply of machines and support services for an efficient filling operation.
Silgan Closures
With eighteen manufacturing facilities in Europe, North and South America and in Asia, Silgan Closures is a leading worldwide manufacturer of metal, plastic and composite closures for oxygen sensitive, vacuum packaged and aseptically packaged food products and still beverages. Silgan Closures is part of the Closures division of Silgan Holdings Inc.
FachPack Silgan Closures, Hall 5, Stand 5-440
Nürnberg, September 25 – 27, 2018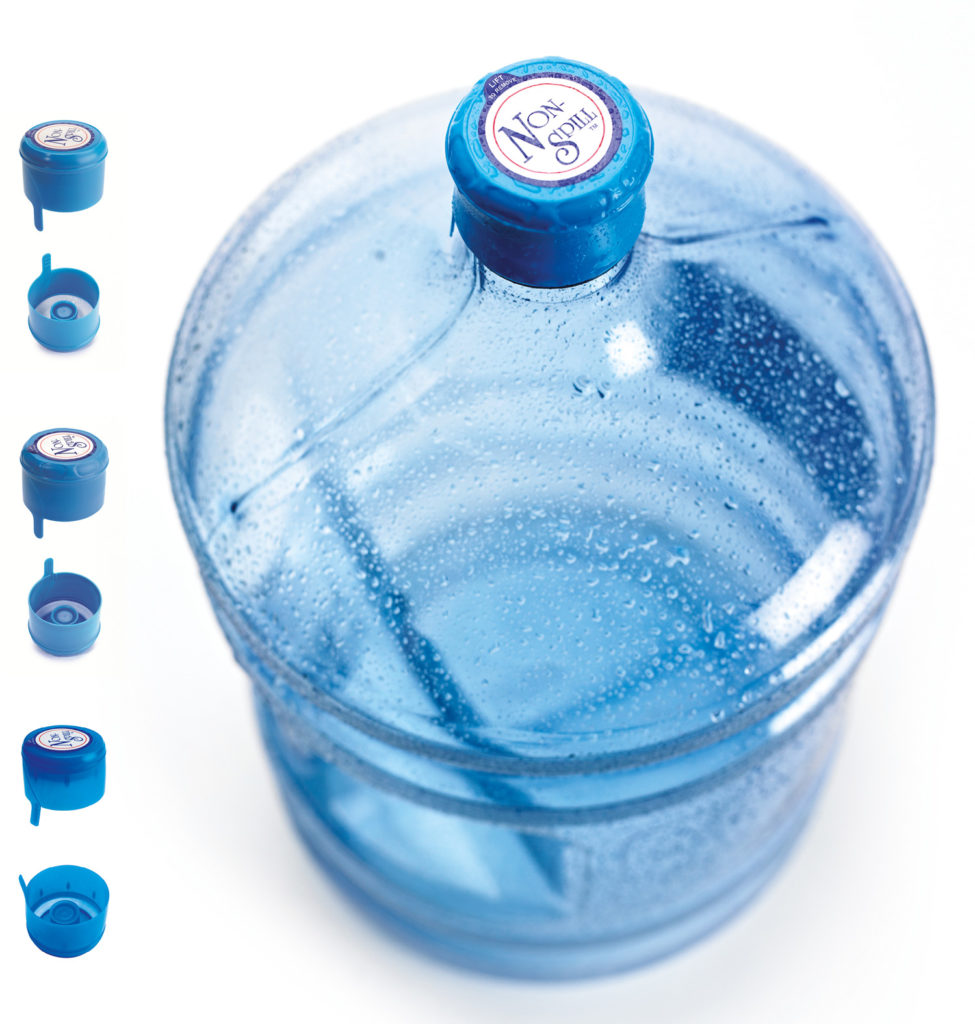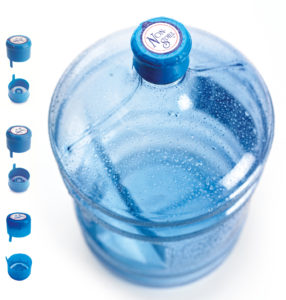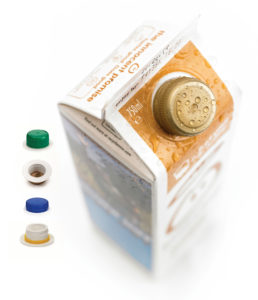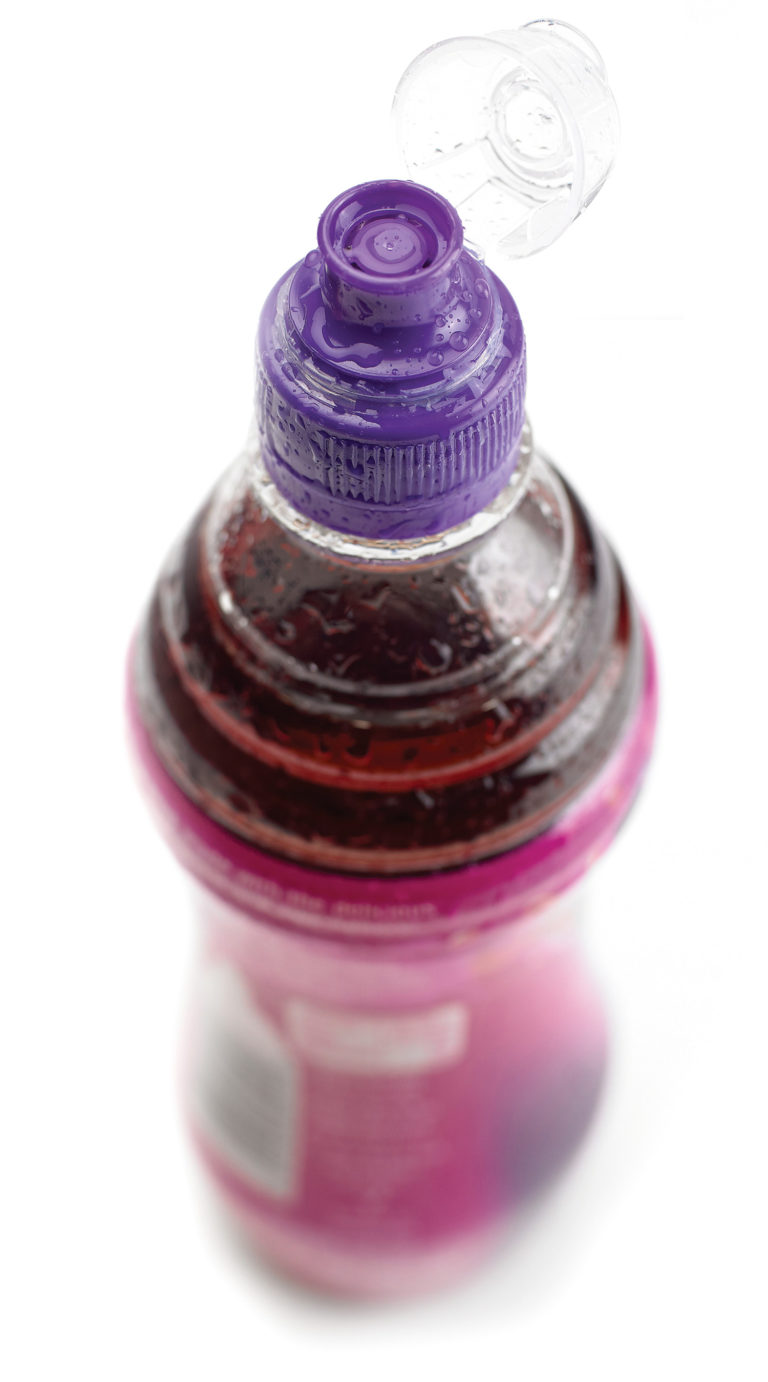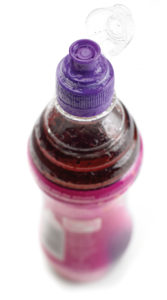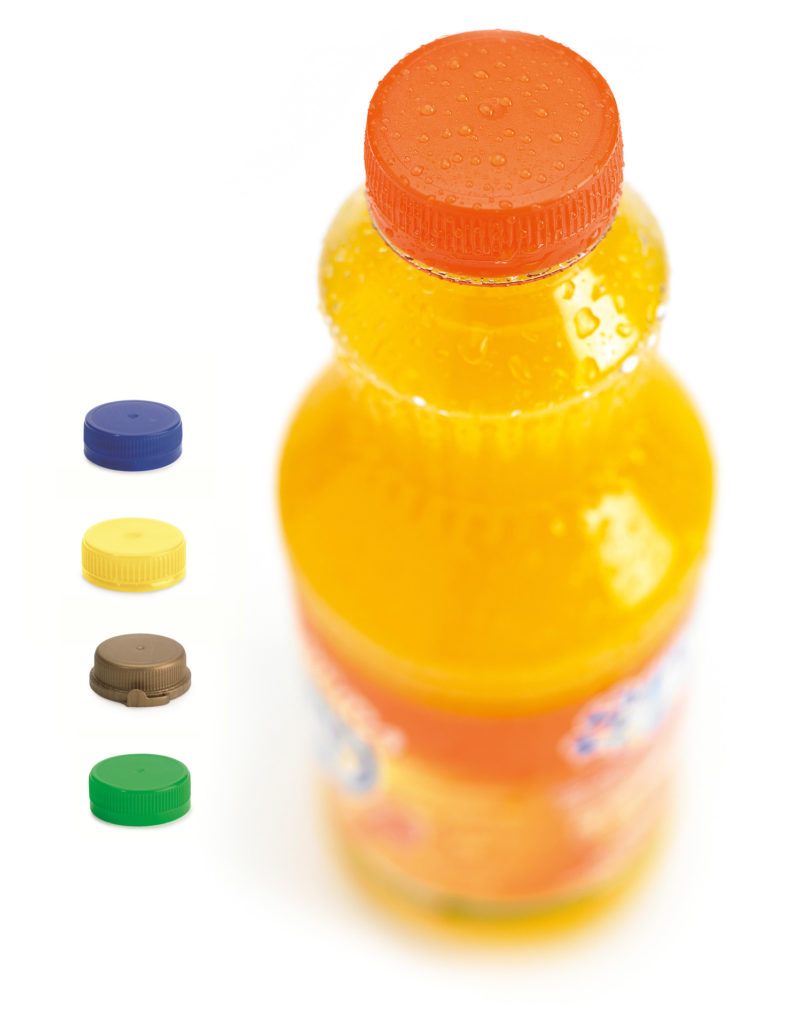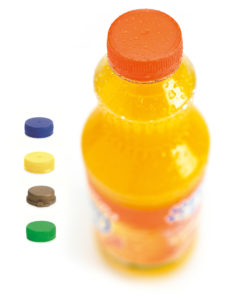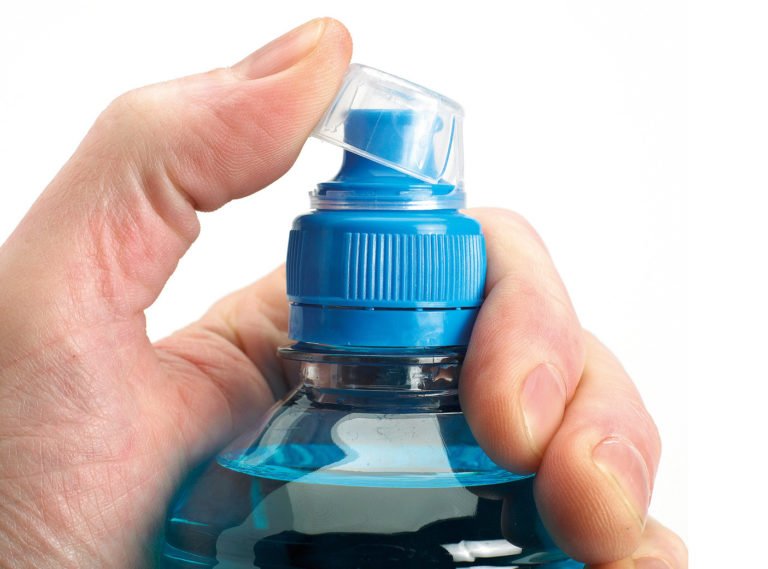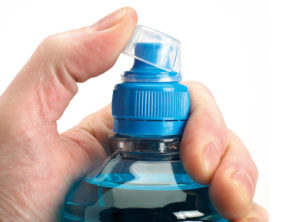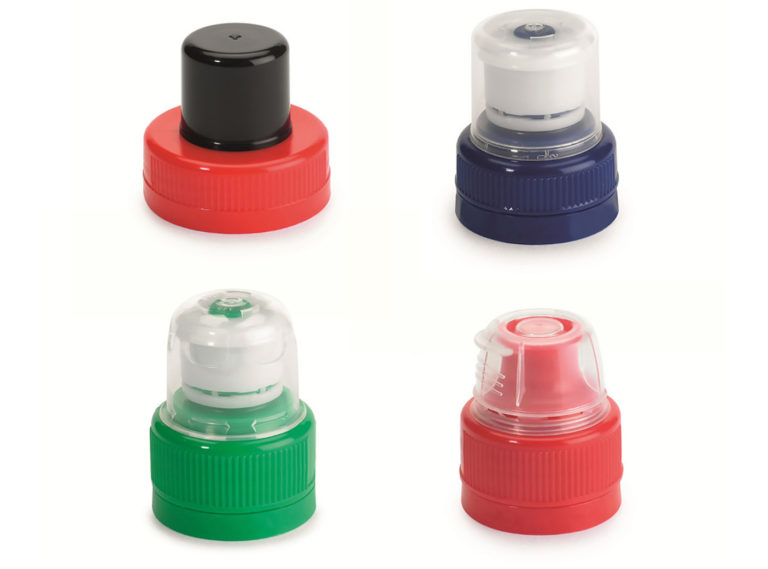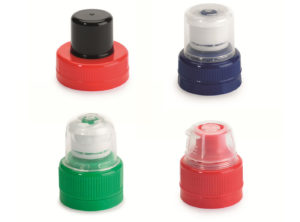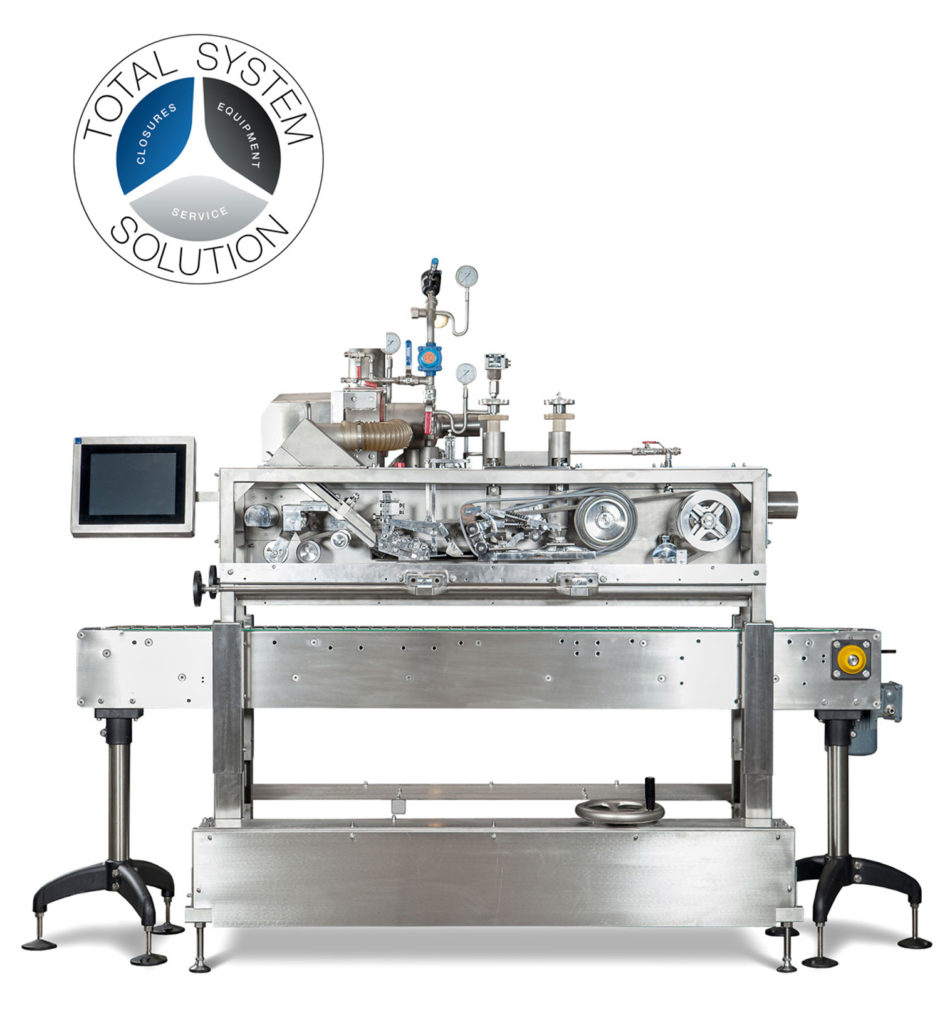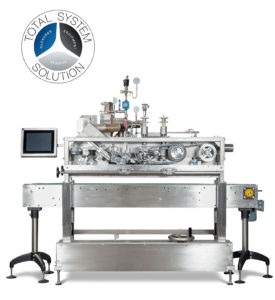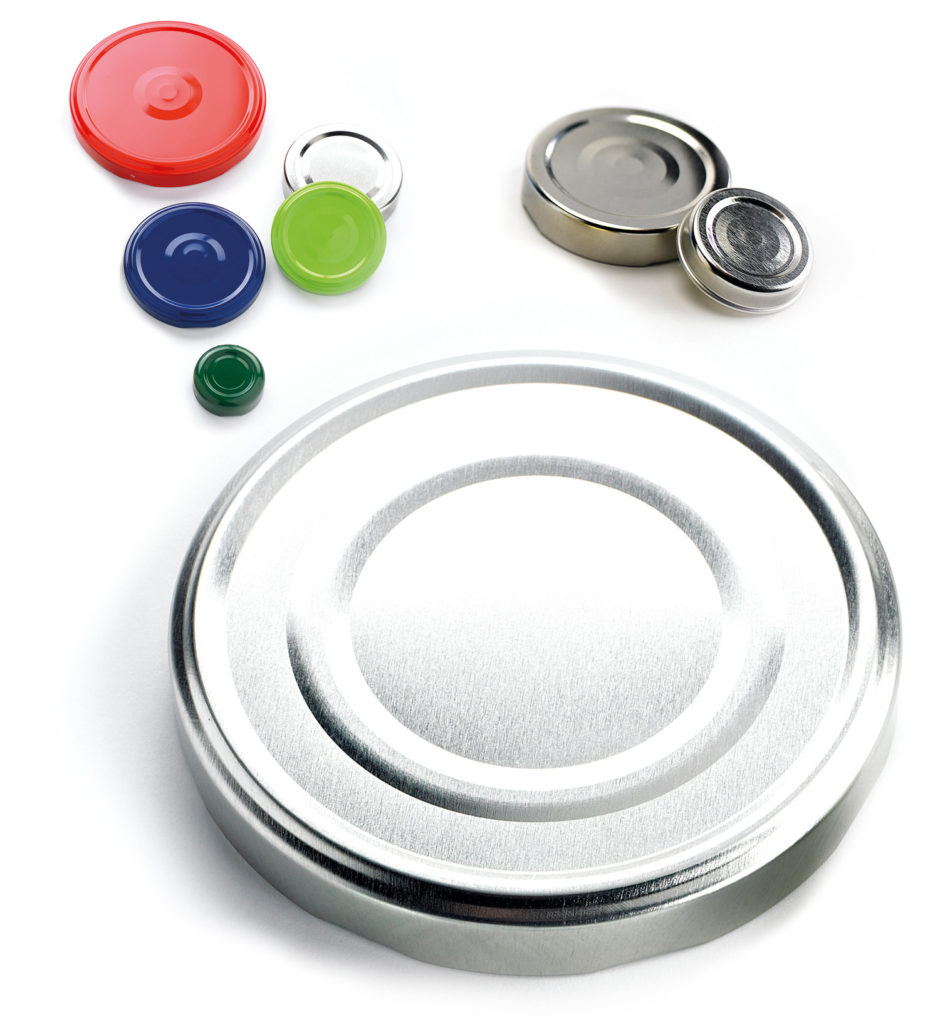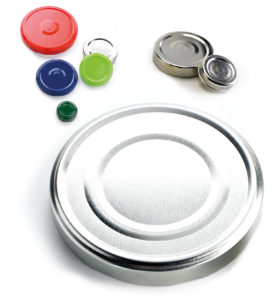 Date: September 2018
Copyright: ©Silgan Closures
Further information can be obtained from:
Silgan White Cap Manufacturing GmbH
Oliver Purrucker, Sales Area Manager Germany, Switzerland, Austria, Nordic Countries
Phone: +49 511 7905 323
Email: oliver.purrucker@silgan-closures.com
Silgan Plastic Closures Europe
Markus Udris, Director Sales / BD Plastics
Phone: +49 89 90 90 16 0
Email: markus.udris@silgan-closures.com
Corporate Silgan Closures EMEA
Petra Bauschke, Marketing Manager, Silgan Closures
Phone: +49 511 7905 4520
Email: marketing@silgan-closures.com
www.silgan-closures.com