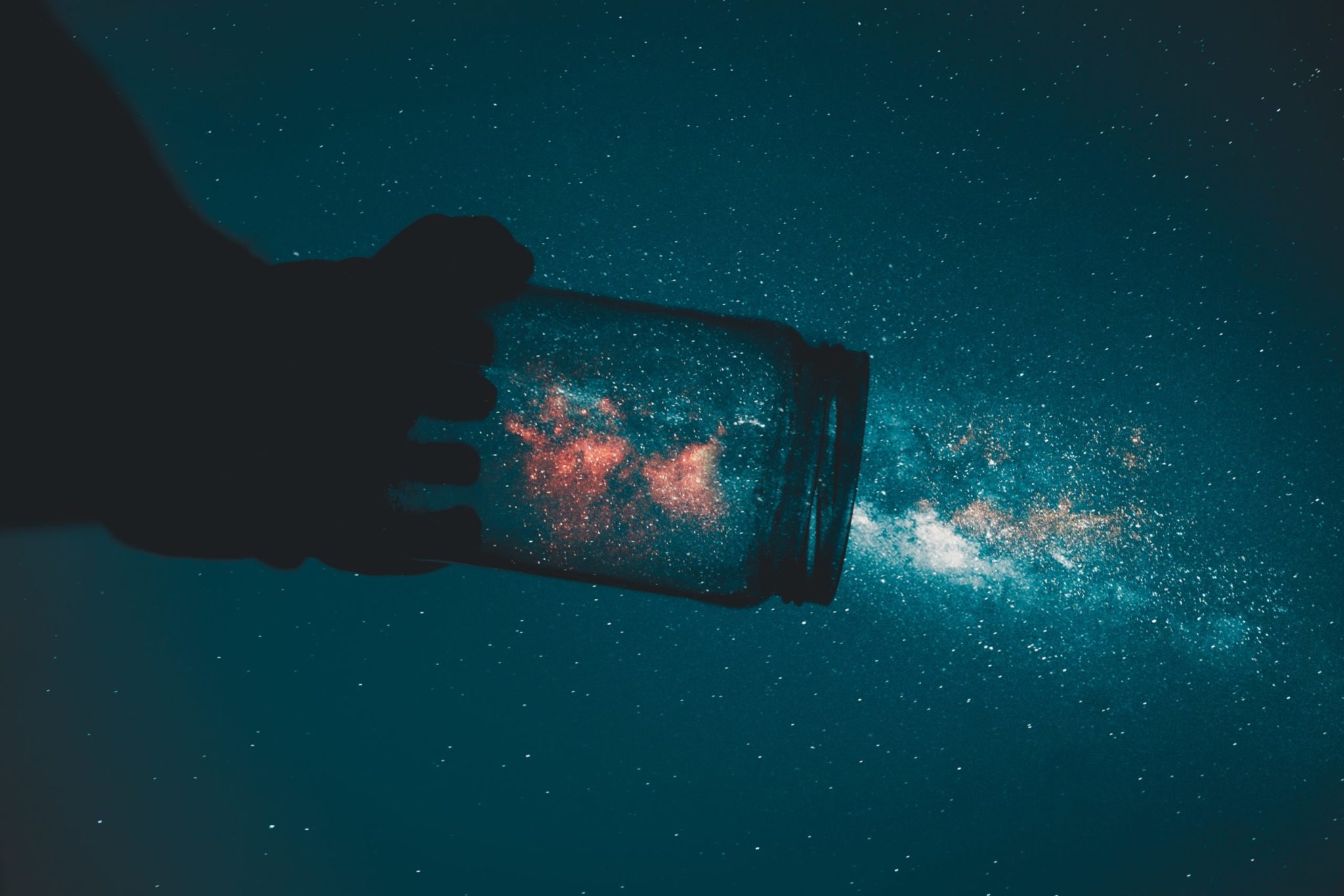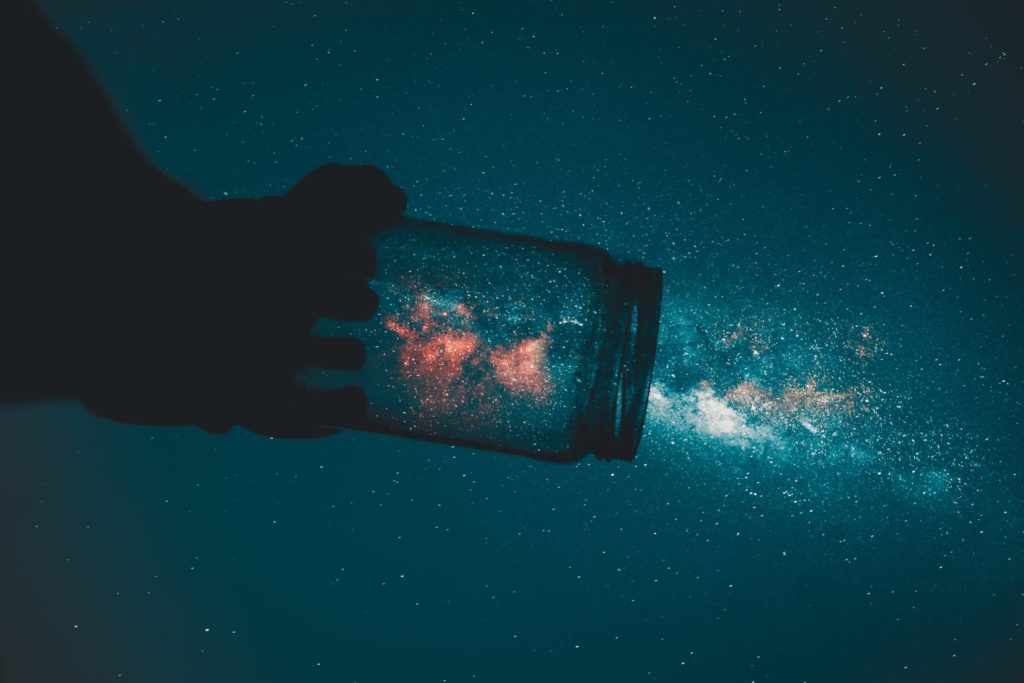 Corona bucket list
A project that gives hope!
After a month of the pandemic, it was still crystal clear what activities were missing. But after a year, you catch yourself finding it harder and harder to imagine a world without a pandemic. So let's take a moment. Sit back, close our eyes and ask yourself concretely: What would I be doing right now without Corona? And to make sure you don't forget any of it, a pen, a piece of paper and a glass bottle with a metal cap can help.
Time to dream
Grab a pen and a piece of paper. Now you can get started: think about what you want to do when the pandemic is over.
Would you like to scream your voice hoarse at a concert? Spend an evening at the theatre? Give everyone in your life a big hug and never let go? Meet up with your friends in a restaurant to order the whole menu? Throw a party and dance until your feet hurt. Or would you like to spontaneously go to the airport and travel to a foreign country? Think of 10 things you would like to do. There are no limits to your creativity. The most important thing is that they are things that make you happy
.
Your personal Corona bucket list
To make sure you don't forget your dreams, write them down. Then choose a nice glass bottle with a metal lid and place your "Corona bucket list" in it. Now you can either bury it, stow it away or put it in your room. It looks especially beautiful with a string of lights in it. It makes your dreams and ideas shine.
Making dreams come true
Corona has an end. We are convinced of that. And when the time comes, you can take your list out of your glass bottle again and remember all the ideas and dreams you had. Well, and now? Now it's up to you to turn your dreams into reality. Have fun!